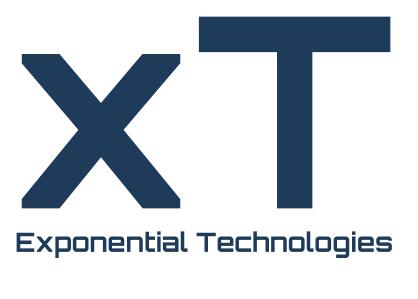 Exponential Technologies is a startup providing AI solutions for industrial R&D. With a software that accelerates material and process innovation in the fields of specialty chemicals, biotech and additive manufacturing, we help our clients to bring new and better products to the market faster.
We offer internship for:
Business development assistant
We look for: ambitious and driven problem solver who is not afraid to challenge the status quo. Your education/experience doesn't matter as much as your willingness to learn and ability to deliver. Good English language skills is a must.
Main responsibilities: lead search and lead qualification in close cooperation with our CEO. Support in running digital marketing campaigns and conducting market research. Support in securing financing.
It's an advantage if you have
Social media and social selling experience,
Good communication skills and convincing argumentation,
Can do attitude.
If you are interested, please, send us two things:
Very short CV,
Link to a 2-3 min intro video of yourself.
You will work closely with a team of experienced founders at an early growth stage company.
Working hours are negotiable. You'll be able to work both from our office and remotely. In case of successful cooperation, a paid position can be proposed.